So a few weekends ago my parents and two of my sisters, Annie and Melody, came down for a couple of days and we had the best time! One of my favorite things that we did was have a girls day at the mall while my dad and Jason went to a men's retreat at Elmbrook Church. I went with Annie and Mel to Sephora for the first time. Ridiculous, I know. We spent almost two hours examining every part of the store and testing everything they had to offer. Annie had cat-eye eyeliner done, which looked fabulous and Mel pinpointed exactly which perfume was the best (Taylor Swift Wonderstruck, obviously). We had so much fun!
I picked up a couple things since I had some money saved from winning my fantasy football league (booyah!).
I love this mascara. It makes my short, pale lashes look much longer and thicker. I'm not sure they quite look like like I have fake eyelashes on BUT with two coats, I would say I have about half the Kardashian look. And I'll take it!
This lipgloss is perfection. I normally stay away from darker shades and stick with more neutral, sheer shades but my sisters had me trying on all kinds of colors I wouldn't normally pick out!I love how it brightens up my coloring and how long it lasts. Definitely a favorite!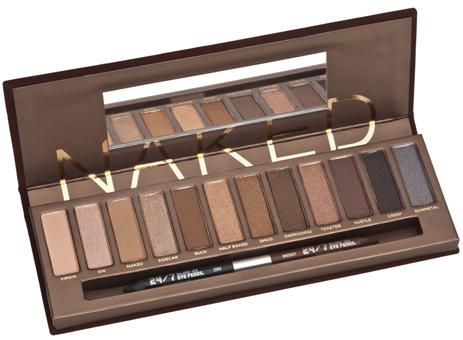 I didn't buy this eyeshadow set, Naked by Urban Decay with my sisters. I actually got it for Christmas from my mother-in-law! I am obsessed with it!! I love how I can wear the more neutral covers on an every day basis and use the more dramatic ones for date nights. It's amazing and I definitely recommend it.