Isn't it crazy how time flies?? I think that I spend so much of the fall anxiously anticipating the Christmas season and all it holds: spending time with the family, Christmas music, presents and the Christmas Spirit in general. But December can be such a mad dash to the 25th. I barely listened to any of my highly anticipated Christmas CDs and I really can't believe the holiday is already over.

We had such a great time up in Door County! We hadn't been up there since August so we made it a long weekend and spent time catching up with family and friends, snowmobiling and eating WAY too much food. I especially love the time I get to spend with my sisters; they are some of the the most incredible young women I've ever met and I just love them so much!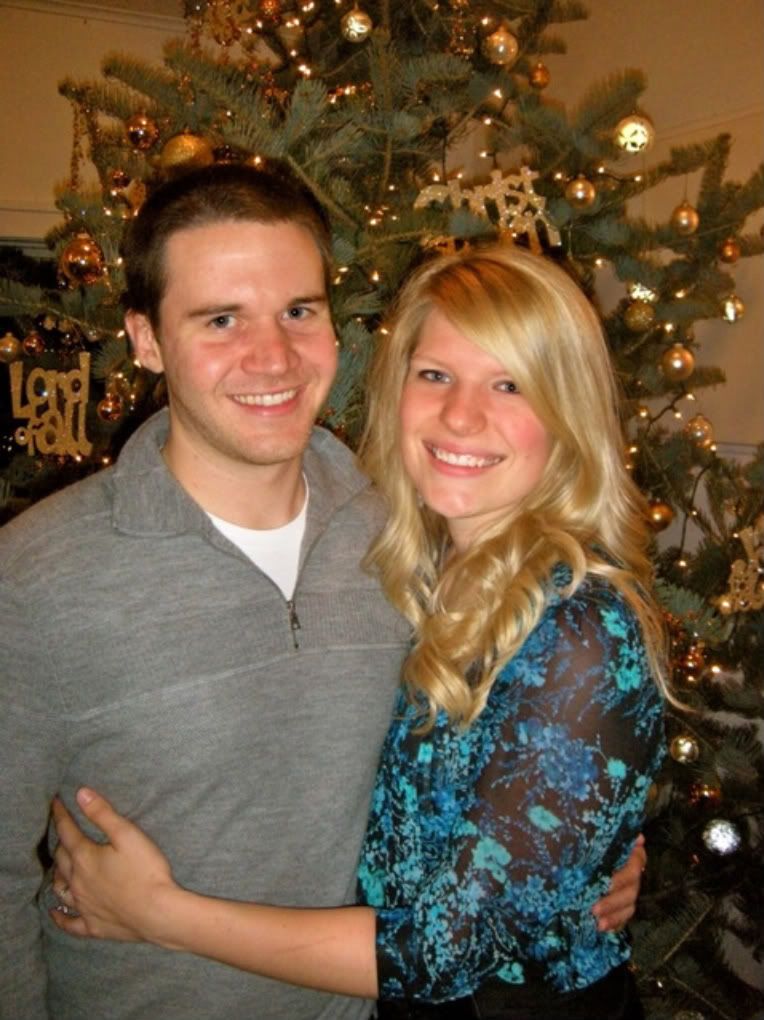 What a good looking man!!


Christmas time is extra fun when you're married! I think that as you get older Christmas kind of changes...it's not the same as when you were younger and you got the Barbie that you were DYING for and you spend hours trying to put toys together and find the right batteries to actually make things work. It's not bad...just different. But with being married it's so much fun to decorate our little home together and try to find the perfect gifts for each other and actually keep them a secret! It's the best.

One of Jason and my traditions is to go out for a joint birthday dinner at a nice restaurant. In the past we've gone to Ruth's Chris (our favorite!!) and the Signature Room. This year we went to Wards in downtown Milwaukee and it was delicious! It's so much fun to get dressed up and go out with my sweetheart, I definitely look forward to it each year.


Jason worked hard this year to make sure I felt incredibly special for my birthday. He surprised me with a cake up in Door County while we were with my family and again with one on New Years Eve as we were celebrating with friends. He wrote me a beautiful card and gave me an awesome NorthFace jacket! He always does so, so good. I'm so grateful for such a caring, loving husband.