Today is the birthday of one of the most incredible women I know: my mama! One of the easiest ways to describe her is simply super woman. She is one of the hardest workers that I know, is involved in so many different things and is such a blessing to so many people.

One of my favorite things about my mom is that she is absolutely confident in who she is. Growing up she was never one of those parents that tried really hard to be cool or put on a show in front of your friends. She definitely didn't change who she was in front of anyone and for some reason my friends love it growing up! She was always the mom they wanted to hang out with and talked to. I remember acting like I was mortified at times, but secretly I was so proud she was MY mom. :)


One of the things I am told ALL the time is how much I look like my mom. I get "you MUST me Joyce Johnson's daughter" constantly! I consider that a compliment seeing as how she is such a beautiful woman. One of my greatest hopes though is that people will see the way I live my life and know where I learned it from. I hope that people notice how much I love my God and my husband and think "wow, she's just like her mom!" She has taught me how to find joy in every situation, how important it is to prioritize your relationship with God and what it means to serve.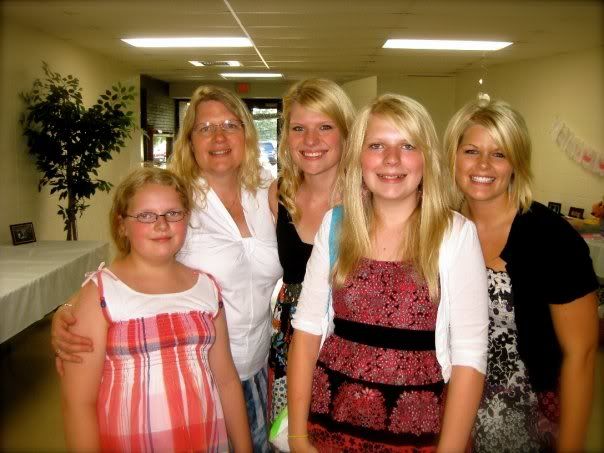 My mom is an incredible role model for my sisters and I. She is such a strong woman but she has shown us how to use your strength to support your husband and your family. She lays her life down for us every day and is always the first to support us and be there when we need her.

She and I don't have maybe the "typical" mother/daughter relationship. I look at her as one of my very best friends, one of the first people I reach to call when I want to tell exciting news or need someone to cry with. I love that I'm also able to pray for her and encourage her.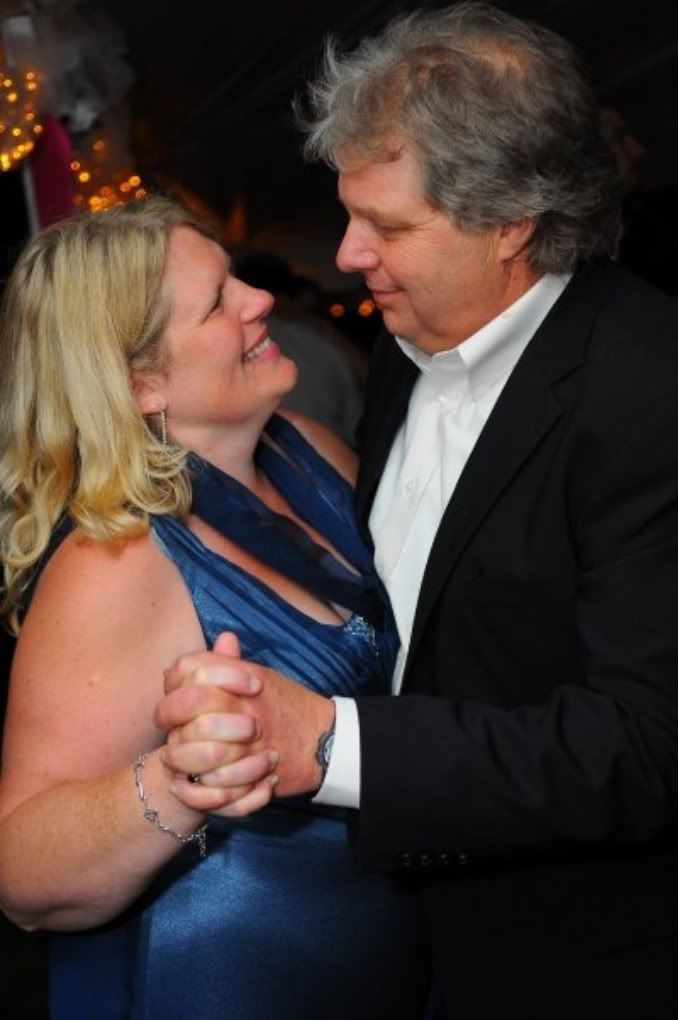 This is my absolute favorite pictures of not only my mom, but my parents. If there's one thing you need to know about my mom it's that she loves her man. In my entire life I can't remember my mom ever talking badly about my dad. Sure, I know that their marriage isn't perfect but I know that it is forever and that she absolutely respects him in every way. And that's special.

She has taught me infinite wisdom on being a good wife. When I'm frustrated she always encourages me to pray for Jason first. And then to serve and love him. It's a message you don't hear out in the world but one that I need to be reminded of.


Thank you for all you do for us, mom! Thank you for praying for us every day and for always being there. We are so incredibly blessed by you and we love you so much!
Happy Birthday!!!!!