Dear mom,
Today is your day and I want you to feel celebrated and honored! You have played one of the biggest roles in shaping my life and I can honestly say that many of the good things in my life are the fruit of what you taught me.
One of the first things I remember you teaching me is to memorize Scripture. The first verse I think I ever memorized was "When I am afraid I will trust in Thee" and you taught it to me so that I could say it when I was afraid during the night. I still remember the passages you taught me and they come to my mind in different situations. The fruit of memorizing Scripture is still being born in my life!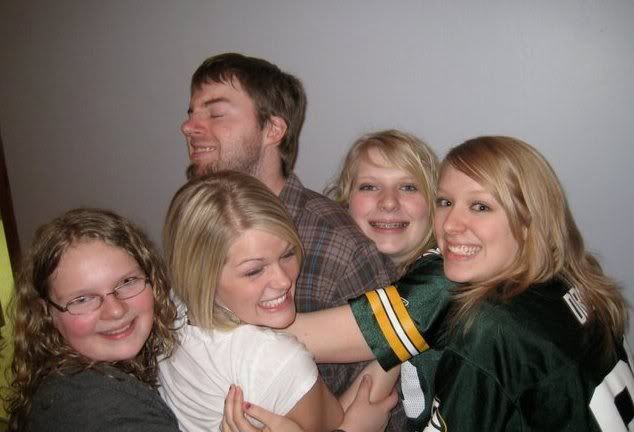 You taught us how to love each other. Even when we were busy stealing each other's clothes, tattling and hitting, you taught us to love. This love has bonded us together so that even though we are in different cities, my brother and sisters are my very dearest friends and I can't imagine my life without them.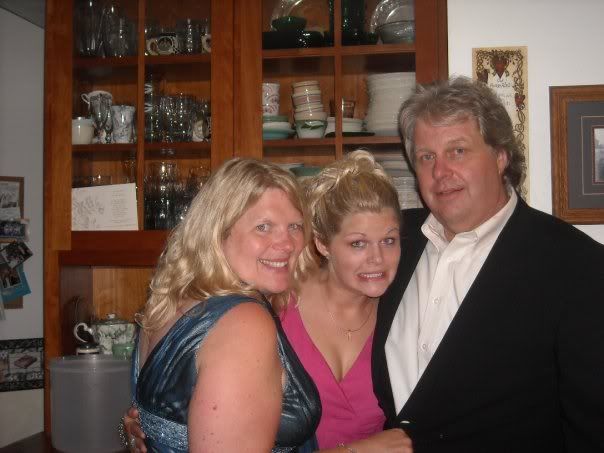 You taught us the importance of having fun! You showed us how there can be joy in the small things and that there's always time to stop and have a good laugh. Cleaning the dishes was always way more fun when we cranked up the music and danced while we did! There was never a dull moment growing up. :)
You've prayed for us more times then we'll ever know. You support us in all of our decisions. You are always there when we need you and you're even figuring out how to switch between two phone calls when two of us need you at the same time! We can tell you anything and we know that you will always be there for us. You are our best friend!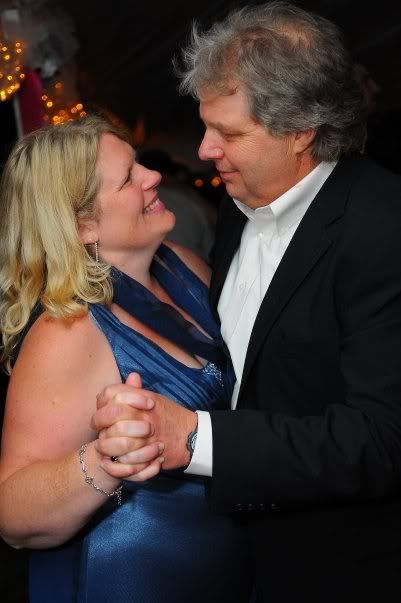 You've shown us how to love a man. And not just say I love you but to run his business. And to wake up every morning and pack his lunch. And make him red meat when everyone else is having chicken. And buying him the right ketchup. And how to adore your man. So when it comes down to loving my man, I know how to do it right because I had an incredible example.
We love you mom...Happy Mothers day!