It's official people: Melody is a teenager!
Mel has a special place in our family...she is the youngest! One might think that she may have a difficult time having her voice heard, but I assure you she has never had a problem voicing her thoughts. :) Although she may be younger, Mel is always a part of the group.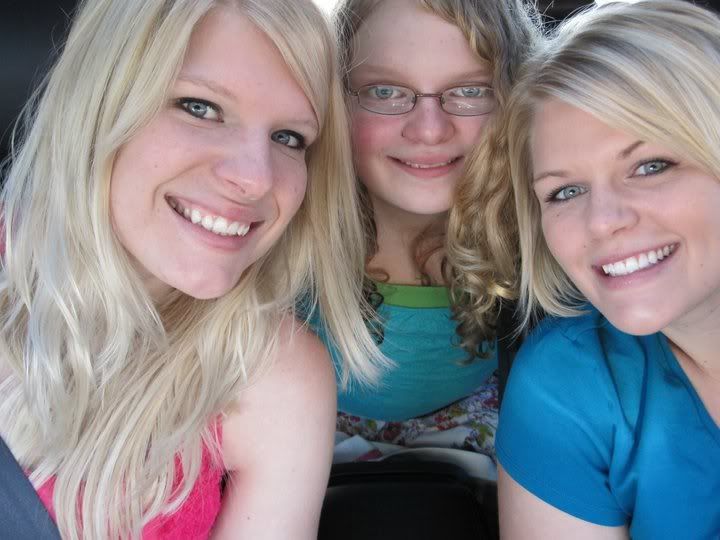 Melody is one of the sweetest and most kind people that I know. She is the kind of person that will jump at the chance to help someone out and that you can really depend on. She has a mischievous smile and is beautiful inside and out! She's super fun to be with and likes to play games (she kicks Jason's butt at speed almost every time!).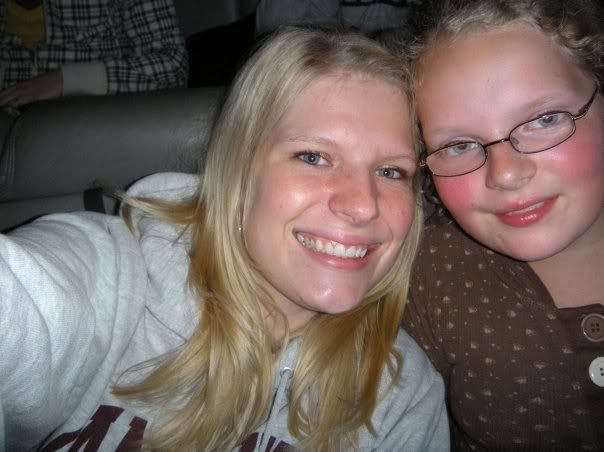 She has really grown up the past year and progressed in many things. She's doing well in school and has started to play the violin and is doing super well with that. She is growing more in her faith and you can see the love of Jesus shining so brightly through her! I'm so proud of her and the young lady she is and our family is very blessed because she's in it.